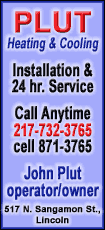 The intensity of the attacks suggested a return to the heavy NATO bombardment of the city on Tuesday that hit military installations across the capital and flattened major buildings in leader Moammar Gadhafi's sprawling compound in the center of the city. Government officials did not say what had been targeted in the Thursday bombing runs.
On Tuesday, NATO conducted its heaviest attacks on Tripoli since it began airstrikes two months ago in support of a rebel insurgency. The four-month old rebel uprising seeks to push Moammar Gadhafi from power after four decades. Rebels have taken control of swaths of eastern Libya, although fighting has since become a stalemate even with NATO support.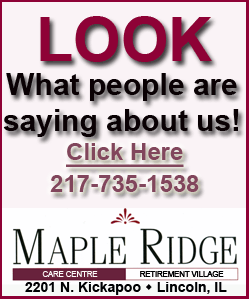 Gadhafi shows no signs of ceding power under the building pressure of the NATO strikes, despite repeated attacks on his compound, government buildings, military radar emplacements and other army installations.
Fighting on the ground between Libyan government forces and the rebels had largely died down after the NATO strikes began. The Western alliance took to the skies over Libya under a U.N. resolution that allowed NATO flights to protect rebel force. What began as a no-fly zone quickly evolved into strong attacks on the regime.
On Wednesday, however, Gadhafi forces renewed their shelling on the outskirts of the western city of Misrata, killing 10 rebel fighters. Misrata is one of the few footholds rebels have in western Libya. NATO reported it had destroyed a "electronic warfare vehicle" and military training camp in the vicinity of the city as government forces had renewed their assault on the port city.
The alliance enumerated a series of hits in around Tripoli on Wednesday, including a surface-to-air missile site, a tank, four armored fighting vehicles and a command and control facility.
Despite its inability so far to oust Gadhafi, NATO is preparing for a post-Gadhafi era in the country.
Senior representatives from the U.S. and more than 30 other countries and groups were meeting Thursday in the United Arab Emirates.