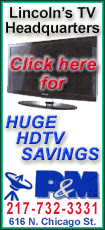 Hamas officials told The Associated Press the idea has gained favor in recent closed meetings of the secretive movement's leadership in the West Bank, Gaza, Egypt and Syria, and that it helped enable last month's reconciliation agreement with the rival Fatah group of Palestinian President Mahmoud Abbas.
Talks on implementing that accord have dragged on, particularly over the makeup of a "unity government." The agreement envisions a government of nonpolitical technocrats -- in line with Hamas' emerging thinking -- but Abbas wants to retain current premier Salam Fayyad, a respected economist viewed by Hamas as a political figure.
The new approach reflects both the group's rigidity and its pragmatism: On the one hand, Hamas refuses to meet widespread global demands that it accept Israel's right to exist; on the other, its leaders grasp the price Palestinians would pay if the Islamic militants emerged fully in charge of a future government.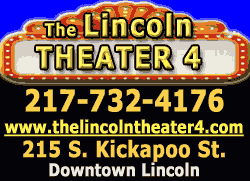 It also stems from a growing sense that its experiment with direct government in Gaza has cost Hamas popular support among Palestinians.
"Hamas found that being in government caused huge damage to the movement, and therefore it has changed its policy," said a top participant in the Hamas talks, speaking on condition of anonymity due to the extreme sensitivity of the issue.
Some Palestinians criticize Hamas for softening its "resistance" by not carrying out a suicide bombing in years in a bid to gain some international legitimacy. Others charge that its rocket attacks on Israel have worsened Gaza's isolation and impoverishment.
Some bristle at the stricter Islamic lifestyle imposed on the coastal strip, where alcohol is now hard to find, while others think this hasn't gone far enough.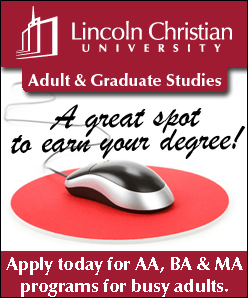 A survey in March by respected pollster Khalil Shikaki shows Hamas -- which handily won elections in 2006 -- now has the support of only 26 percent of Palestinians in the West Bank and Gaza, compared to 40 percent for Fatah. The survey of 1,200 people had a margin of error of three percentage points. Other surveys show an even steeper decline in popular backing.
As a result, "Hamas is re-evaluating its choices and resetting its priorities," said Yehya Mussa, a prominent Hamas lawmaker. "Being in government was a burden on Hamas, a burden on the image of Hamas, a burden on its resistance enterprise."
Proponents of the new strategy appear to include Khaled Mashal, Hamas' Syria-based political leader. Most opposition initially came from Hamas' military and political circles in the West Bank and Gaza, but that now appears to be waning.
The issue could come into the open during elections in August for the Hamas political leadership. The vote takes place quietly in mosques and Hamas institutions inside and outside of the Palestinian territories, with the number of council members -- believed to be no more than two dozen -- being one of the movement's secrets.
Hamas officials say the new direction may never be formally announced, but will be reflected in the militant group's decisions -- for example, if it chooses not to field a candidate in presidential elections. The reconciliation agreement envisages new Palestinian presidential and legislative elections within a year.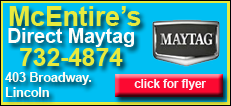 Those privy to the discussions say Hamas would run for parliament -- and for the various institutions of the Palestine Liberation Organization, the umbrella group that represents all Palestinians, not just those in the West Bank and Gaza.
The new strategy could apply both to next year's elections for the autonomy institutions of the Palestinian Authority, as well as to those of an independent Palestine, which Palestinians hope to establish in the near future.
The goal, officials say, would be to exert as much influence as possible while remaining outside of day-to-day government. Hamas says it would not dismantle its Gaza militia, a force of tens of thousands of fighters armed with rockets, anti-tank missiles and other powerful weapons.