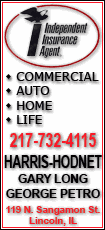 He could run into a more skeptical reception this week as he makes his first campaign swing through Michigan since officially kicking off his 2012 campaign six days ago. After the election, Romney spoke out forcefully against a federal bailout of General Motors and Chrysler, an initiative that was seen as a matter of life or death for the companies by both parties in Michigan.
Democrats here are eager to remind voters now of Romney's position.
"I think that people who want to donate (to Romney) should be looking at, when the auto industry was asking for a donation, what he was saying," former Democratic Gov. Jennifer Granholm said in an interview Tuesday on MSNBC. "I think they should give him the same answer."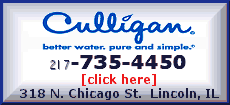 The auto industry bailout may be a tough issue here for any Republican in the presidential race since many GOP leaders have blasted it as an example of government fiscal irresponsibility.
Democrats, including President Barack Obama, have trumpeted the federal intervention as a triumph, stressing that the companies are now doing well after going through bankruptcy and then restructuring. Chrysler has repaid most of the $10.5 billion in taxpayer money it received. GM has paid back just over half of its $50 billion in aid and is regaining market share. Together the companies have added about 50,000 jobs nationwide. The White House says the bailout ultimately will cost taxpayers $14 billion, far less than expected.
Romney campaign spokesman Ryan Williams said that Romney simply argued that GM and Chrysler should go through bankruptcy without the federal bailout. "If they had done it sooner, as Mitt Romney had suggested, the taxpayers would have saved a lot of money," Williams said.
Industry officials and others argue a federal rejection would have led to liquidation and the loss of more than one million jobs nationwide.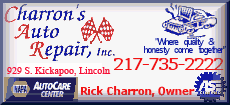 In his Michigan appearances, Romney is expected to argue that his background as a business consultant and venture capitalist give him the skills to help reverse the job loss that has given the state a 10.2 percent unemployment rate. The message echoes one used by former computer executive Rick Snyder in his successful 2010 campaign for Michigan governor.