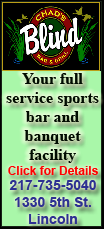 The Dutch Food Safety Authority said the European Union informed it late Wednesday that illness-causing Dutch vegetables had been found in Germany. It said beet sprout samples inspected in the Netherlands also confirmed instances of E. coli contamination.
But the agency said it was not the same E. coli strain that has killed 27 people, sickened 2,900 others and left hundreds with serious complications, most of them in Germany.
The name of the producer was not released.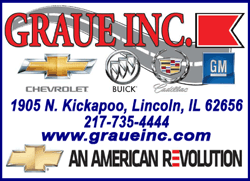 ___
THIS IS A BREAKING NEWS UPDATE.
AP's earlier story is below.
___
BERLIN (AP) -- Germany's national disease control center says another person has died in the European E. coli outbreak and 160 more people have been reported ill, but that the rate of new sicknesses is continuing to decline.
The Robert Koch Institute said Thursday that 2,808 people, 722 of whom are suffering from a serious complication that can cause kidney failure, have now been reported sickened in Germany, the country at the epicenter of the E. coli outbreak whose origin has not yet been found.