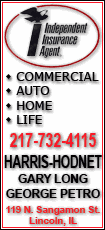 Officials described his condition Thursday as stable and said it was already improving after he admitted himself to the hospital on Wednesday. TVN24 showed Walesa in a wheelchair speaking to reporters in a hoarse voice, saying he had gastric problems.
But he also joked about not liking the hospital and not wanting his wife to see him in a weakened state.
The former Polish president had not been feeling well since returning Monday from a trip to Tallinn, Estonia, his office said.
Lawmaker Jerzy Borowczak, a friend of Walesa's, said on TVN24 television that Walesa had a fever of 39 degrees Celsius (102 F) when he was admitted to the hospital and was suffering from pain in his abdomen.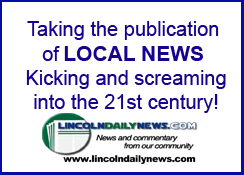 But Walesa's son, Jaroslaw, told The Associated Press on Thursday that his father's condition was good and that his temperature had already gone down.
"We are waiting for information on the results from the tests," Jaroslaw Walesa said from Strasbourg, where is member of the European Parliament.
The deputy director of the hospital, Tadeusz Jedrzejczyk, said Walesa was in stable condition and he believed that the hospitalization would not be long.
Photographs of the 67-year-old Walesa posted on his blog Wednesday night showed him standing in the hospital with nurses and doctors and lying in bed and shaking a doctor's hand.