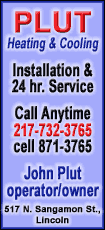 North Korea said last week the two Koreas met in Beijing on May 9 to discuss possible talks between the two countries' leaders at the request of South Korea. The North said the preparatory talks collapsed because South Korea broke a promise and raised the issue of two deadly attacks last year blamed on Pyongyang.
During the May 9 talks, three South Korean negotiators begged for the summits and even offered "envelopes of cash," according to the North's powerful National Defense Commission.
South Korea's Unification Ministry said Thursday that it met North Korean officials only to press for an apology for the attacks. South Korea has said North Korea distorted what happened during the meeting.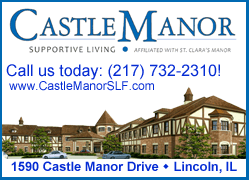 Earlier Thursday, an unidentified North Korean negotiator said his country would disclose a recorded conversation made during the talks and provide more details from the meeting if Seoul doesn't acknowledge what happened.
South Korean negotiators were "embarrassingly unmanly" when they begged North Korea to at least express regret over last year's attacks, the negotiator said in comments carried by the North's official Korean Central News Agency. "Please make a concession," the North Korean quoted South Korean negotiators as saying.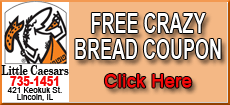 After the talks, one South Korean negotiator took out envelopes of cash from a suitcase and passed them to his colleague, who tried to hand them to the North Korean negotiators, the North Korean negotiator said. North Korean negotiators threw away the envelopes, and one South Korean negotiator "blushed and was on edge," the North Korean negotiator said.