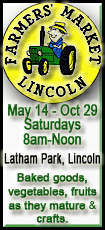 Panetta's skill as a budget cutter, honed as chairman of the House Budget Committee and one-time head of the White House Office of Management and Budget, will be sorely tested as even defense spending feels the political and financial pressures of the nation's economic woes. Panetta, who is the current CIA director, also faces a hefty agenda of three wars -- in Iraq, Afghanistan and Libya -- and certification that the military is ready to deal with openly gay members in its ranks.
Panetta was to testify Thursday before the Senate Armed Services Committee at his confirmation hearing. Republicans and Democrats saw no obstacles to quick Senate approval of Panetta, who would succeed Robert Gates. After 4 1/2 years through the Bush and Obama administrations, Gates plans to retire on June 30.
While Panetta's Senate path looked clear, the road ahead at the Pentagon was filled with far-reaching decisions, including moving toward Obama's call to slash an additional $400 billion from defense over the next 12 years.
"If we are going to manage costs, I believe everything must be on the table," Panetta said in a questionnaire submitted to the Senate committee. "It may be appropriate to conduct a comprehensive review of the military pay and benefits structure to determine where costs can be contained."
He added that any move to change military benefits must be done carefully. Controlling health care costs is a sensible way to save money, he said, including the Pentagon's proposal to make "modest increases" in coverage costs for military and Defense Department employees.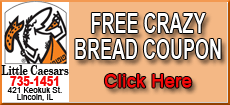 Panetta endorsed Gates' approach to the $400 billion in budget cuts, saying that difficult choices must be made based on the impact on national security.
"I recognize the importance of balancing immediate and future needs," Panetta said. "And in national security matters, such a balance is essential to keeping America safe both today and tomorrow."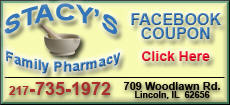 Panetta's comments came in a Senate questionnaire prepared for Thursday's hearing. The responses were obtained by The Associated Press.
Members of the Senate Armed Services Committee are close guardians of Pentagon spending, determined to avoid cuts that could undermine the services. Senators expressed concerns about deep reductions, especially after the significant growth in defense money over the past decade.