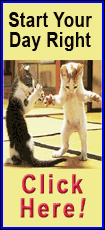 Today's highlight in history:
On June 8, 1861, voters in Tennessee approved an Ordinance of Secession passed the previous month by the state legislature.
On this date:
In A.D. 632, the prophet Muhammad died in Medina.
In 1845, Andrew Jackson, seventh president of the United States, died in Nashville, Tenn.
In 1864, Abraham Lincoln was nominated for another term as president during the National Union (Republican) Party's convention in Baltimore.
In 1905, President Theodore Roosevelt offered to act as a mediator in the Russo-Japanese War.
In 1915, Secretary of State William Jennings Bryan resigned in a disagreement with President Woodrow Wilson over U.S. handling of the sinking of the Lusitania.
In 1953, the Supreme Court ruled that restaurants in the District of Columbia could not refuse to serve blacks.
In 1966, a merger was announced between the National and American Football Leagues, to take effect in 1970.
In 1967, 34 U.S. servicemen were killed when Israel attacked the USS Liberty, a Navy intelligence-gathering ship in the Mediterranean. (Israel later said the Liberty had been mistaken for an Egyptian vessel.)
In 1978, a jury in Clark County, Nev., ruled the so-called "Mormon will," purportedly written by the late billionaire Howard Hughes, was a forgery.
In 1995, U.S. Marines rescued Capt. Scott O'Grady, whose F-16C fighter jet had been shot down by Bosnian Serbs on June 2.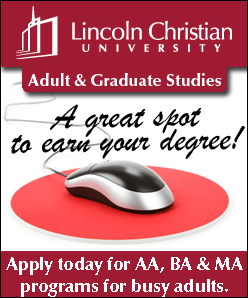 Ten years ago: A knife-wielding man killed eight children at a Japanese elementary school on the outskirts of Osaka. (The killer, Mamoru Takuma, was executed in Sept. 2004.)