Today's highlight in history:
On June 9, 1909, Alice Huyler Ramsey, 22, set out from New York in a Maxwell DA on a journey to become the first woman to drive across the United States. (Ramsey and three female companions arrived in San Francisco on Aug. 7.)
On this date:
In A.D. 68, the Roman Emperor Nero committed suicide, ending a 13-year reign.
In 1870, author Charles Dickens died in Gad's Hill Place, England.
In 1911, Carrie (sometimes spelled "Carry") A. Nation, the hatchet-wielding temperance crusader, died in Leavenworth, Kan., at age 64.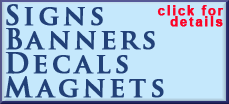 In 1940, during World War II, Norway decided to surrender to the Nazis, effective at midnight.
In 1954, during the Senate-Army Hearings, Army special counsel Joseph N. Welch berated Sen. Joseph R. McCarthy, asking: "Have you no sense of decency, sir? At long last, have you left no sense of decency?"
In 1969, the Senate confirmed Warren Burger to be the new chief justice of the United States, succeeding Earl Warren.
In 1973, Secretariat became horse racing's first Triple Crown winner in 25 years by winning the Belmont Stakes.
In 1978, leaders of the Church of Jesus Christ of Latter-Day Saints struck down a 148-year-old policy of excluding black men from the Mormon priesthood.
In 1985, American educator Thomas Sutherland was kidnapped in Lebanon; he was released in Nov. 1991 along with fellow hostage Terry Waite.
In 1986, the Rogers Commission released its report on the Challenger disaster, criticizing NASA and rocket-builder Morton Thiokol for management problems leading to the explosion that claimed the lives of seven astronauts.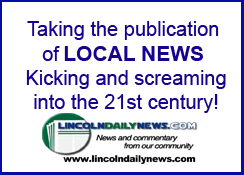 Ten years ago: China and the United States announced an agreement on farm subsidies and other remaining issues blocking Beijing's bid to join the World Trade Organization. The Colorado Avalanche won the Stanley Cup by defeating the defending champion New Jersey Devils 3-1 in game 7. Jennifer Capriati beat Kim Clijsters (KLYS'-turz) 1-6, 6-4, 12-10, to win the French Open. Point Given won the Belmont Stakes.