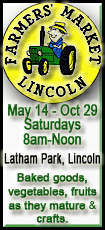 It belonged to Nathan Horton when he went down with a serious concussion two days earlier in the Stanley Cup finals. He showed up in the Bruins' locker room Wednesday night, delighting his teammates by putting the jacket on Rich Peverley.
That strange, old jacket bought on eBay has become the Bruins' most valuable trophy.
After two dominant games in Boston, the Bruins are halfway to winning a bigger, shinier prize.
Tim Thomas made 38 saves in his third shutout of the playoffs, Peverley scored two goals after replacing Horton on Boston's top line, and the Bruins emphatically evened the finals at two games apiece with a 4-0 victory over the foundering Vancouver Canucks in Game 4.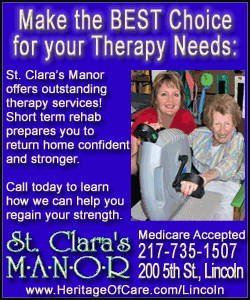 The Bruins rolled through Game 4 on an emotional high that began with a stirring pregame tribute to Horton, who will miss the rest of the series after a late hit in Game 3 from Vancouver defenseman Aaron Rome, who was suspended for four games.
"When I personally got to see him in the locker room, I was incredibly happy," Thomas said. "It gave me a big boost. He was there to pass the jacket on. The team would have been happy leaving it with Horty for the rest of the series, but he wanted to give it away and keep the tradition going. ... Watching him going down, we want to finish what we started for him."
Michael Ryder and Brad Marchand also scored and the Bruins chased Roberto Luongo early in the third period after Vancouver's star goalie allowed his 12th goal in less than two brutal games in Boston.
"It's always easier to be at home," Marchand said. "We feed off the energy, off our fans. They just bring out the best in us. ... Just seems everyone is so focused right now."
The finals are now a best-of-three, with Game 5 in Vancouver on Friday night.
Game 6 is Monday night back in Boston. After outscoring Vancouver 12-1 in the last two games, the Bruins are halfway to their first NHL title since 1972 -- but they'll have to win at least once on the West Coast.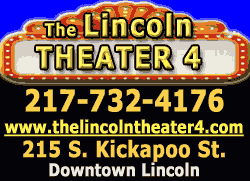 Boston opened its first finals trip in 21 years with two deflating one-goal losses last week in Vancouver, but the Bruins have wrested all momentum from the suddenly shaky Canucks with two thoroughly dominant wins.
Luongo gave up four goals on 20 shots before Cory Schneider replaced him, ending yet another shaky defensive performance for the Presidents' Trophy-winning Canucks, who were inexplicably passionless in Boston.
"We have two out of three with home-ice advantage, and that's what we've worked for all season," Luongo said. "We need to get playing the way we did in the first two games."
Vancouver needed just one win in Boston to earn the chance to win the franchise's first championship on home ice. Instead, the Canucks headed home with huge questions about their mental toughness, defense and goaltending.
"It's not for lack of effort, not for lack of trying to win," Vancouver coach Alain Vigneault said. "Give the other team credit. They're playing a smart game, and right now they've been able to shut us down offensively the last two games."
Thomas was flawless yet again in a playoff run that's turning into the defining achievement of his winding career. He has allowed just five goals in four games in his first Stanley Cup finals, with Vancouver's vaunted Sedin twins -- the NHL's last two scoring champions -- failing to beat him.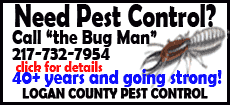 Despite the NHL's warning to these teams about keeping their competition between the whistles, the third period featured another handful of skirmishes. Thomas delighted Boston's fans when he slashed Vancouver agitator Alex Burrows with 1:51 to play, precipitating another brawl.
"I thought I'd give him a little love tap," Thomas said. "Let them know that I know what you're doing, but I'm not going to let you do it forever. That's all that was. A typical battle."
The Bruins are winning most of them, partially on motivation from Horton's injury.
Before the game, Bobby Orr -- the Hall of Fame defenseman and Boston icon -- wore his own No. 4 jersey as he waved a flag bearing Horton's No. 18, drawing thunderous cheers while standing in the lower bowl under a spotlight. Hundreds of Canucks fans in blue jerseys joined in the cheers for Horton, who scored the winning goals in both of Boston's Game 7 victories during these playoffs.
With the victory secure in the final minutes, the entire building loudly chanted Horton's name.