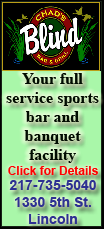 "Yeah, it's like I told (the Roughriders). My house is not for sale, but at the right price, it's on the market," James said.
James was in a meeting and had yet to speak with Pryor about the Roughriders, however. James said he did not believe Pryor had ever mentioned the CFL as a strong possibility in their conversations.
Pryor, a three-year starter for the Buckeyes, announced on Tuesday that he is giving up his senior season while the NCAA investigates Ohio State players getting improper benefits, including tattoos, cash and possible sweetheart deals on cars. Pryor has admitted he broke NCAA rules by accepting improper benefits from a Columbus tattoo-parlor owner.
Roughriders general manager Brendan Taman told The Associated Press on Wednesday that the team owned Pryor's CFL negotiation rights and was intrigued by the 6-foot-6, 233-pound quarterback.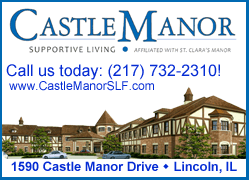 "He's a heck of an athlete," Taman said. "We get a lot of U.S. college football up here. We're well aware of him. With the (bigger) field up here in Canada, with the athlete that he is, he would be an interesting component to come up here and run around and do some things as a quarterback."
Taman said he was more concerned about Pryor's passing ability than his past.
"It (the CFL) is a pass-oriented league, so that's one thing he'd have to master," he said. "But as a runner he would flourish up here, I know."
Asked if the ongoing NCAA investigation into Pryor and the fact that he was unable to complete his college career would be a concern for the Roughriders, Taman said no.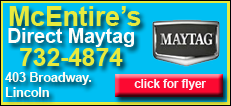 "Any time we sign a player we check into their character and whatnot," he said. "If we get these talks advanced, we'd obviously have a thorough discussion with him and get input back on exactly what went down. What little I know about him, I don't think there's anything that's a major red flag that he's just totally a kid you would ignore."
Taman said Pryor is being looked at by the Roughriders strictly as a quarterback. There had been speculation that Pryor might have to switch to wide receiver or tight end in the pros because of his footwork and arm strength.
Pryor has other options. He could make himself available for an NFL supplemental draft, although there are questions about whether one will be held due to the labor unrest in the league.