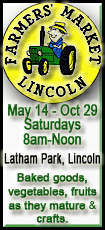 The blast on the fifth pitch of the at bat sailed just over the glove of Hunter Pence and into the stands in right field. Norris watched the play before pounding his hand in his glove and wiping sweat from his cheek.
The 26-year-old in his second full season in the majors relied on fastballs thrown between 90-95 mph mixed with sliders and changeups to keep the Cardinals off balance.
Melancon yielded a two-out double to Albert Pujols in the ninth before retiring Berkman for his sixth save.
Norris, who entered the game averaging more than a strikeout an inning in his 50 previous major league appearances, struck out two and walked five in a game that tied the longest outing of his career.
Pence had an RBI triple to extend his career-best hitting streak to 19 games and help snap a four-game skid for the Astros.
Cardinals starter Jaime Garcia (6-2) allowed seven hits and three runs in five innings.
Norris walked the leadoff batter in the first, fourth and fifth innings, but faced the minimum through five thanks to three double plays by Houston's defense.
He walked Matt Carpenter with one out in the sixth, but got his first strikeout of the game to retire pinch hitter Daniel Descalso before sitting down Ryan Theriot.
Clint Barmes made a diving catch on a ball hit by Jon Jay for the first out of the seventh inning. Norris pumped his fist excitedly after Barmes made the belly-flopping grab. Pujols followed with a long fly out to center field before the homer by Berkman, who played 12 seasons for the Astros before a trade last year.
Berkman, who also homered on Tuesday night, was booed as he rounded the bases on his 14th home run that made it 3-1.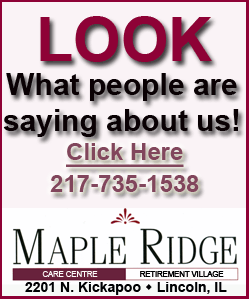 Norris walked Carpenter with two outs in the eighth inning before he struck out pinch hitter Mark Hamilton.
The speedy Jason Bourgeois, who was making his first start since coming off the disabled list on this weekend, singled in the fifth inning before stealing second base and reaching third on a lineout by Jeff Keppinger. He made it 3-0 by scoring on a single by Jason Michaels.