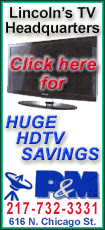 "(Olivo) has always been a guy that's gotten big hits," Mariners manager Eric Wedge said. "I've been on the other side against him for a lot of years and he's a step-up kind of guy."
Justin Smoak started the winning rally with a leadoff bloop double off White Sox closer Sergio Santos (2-2). Adam Kennedy drew a walk, then Olivo -- who had a solo homer in the eighth against his former team -- drove in both runners with a grounder just inside of third base and into the left-field corner.
"(Wedge) trusts me a lot and I don't want to let him down," Olivo said. "I just focused more and saw better pitches to hit."
Seattle ended a 10-game losing streak at U.S. Cellular Field and salvaged the finale of the three-game series. The Mariners have played 32 games decided by two runs or fewer this season, going 16-16 in those contests.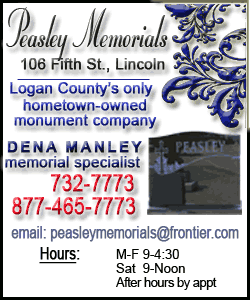 "The guys showed up and got after it," Wedge said. "We ran into a little bump in the road, but how you react to it means everything to me and I know it means everything to (the players)."
White Sox right fielder Carlos Quentin homered twice, hitting a solo shot in the first off Jason Vargas and a tying two-run shot in the eighth off reliever Jamey Wright.
Vargas said the home run pitch he threw to Quentin was well-placed.
"It went where I wanted it to go," Vargas said. "He just put a good swing on it."
Aaron Laffey (1-1) threw a scoreless inning to earn the win and Brandon League pitched a perfect 10th for his AL-leading 17th save of the season.
Vargas pitched 7 1-3 strong innings, but gave way to reliever Wright after allowing a single to Alexei Ramirez with one out in the eighth. Wright fell behind Quentin, who hit a 3-1 pitch into the left-field bleachers, tying the score at 4-all.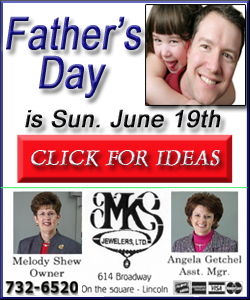 "When Carlos is where he is right now, he can carry a ballclub for a little while," White Sox manager Ozzie Guillen said. "Hopefully he stays there for a few days. It's fun to see him not swinging at many bad pitches."
Vargas, who three a shutout against Toronto in his last start, allowed three runs, seven hits and one walk while striking out four.
"He pitched a heck of a ballgame," Wedge said. "I didn't want him to face the middle of the order again. He worked pretty hard his last start and we thought that was enough. It didn't work out -- Jamey had another tough night -- but everybody else stepped up and picked him up."
The Mariners scored just one run in each of the first two games of the series, and White Sox starter Gavin Floyd cruised through the first five innings on Wednesday and extended his scoreless streak against the Mariners to 27 innings.