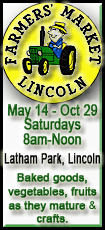 Toyota Motor Corp. had not given an earnings forecast earlier because of uncertainties about its production outlook after the March 11 disaster wiped out key parts suppliers in northeastern Japan.
Toyota forecast a 280 billion yen ($3.5 billion) profit for the fiscal year through March 2012, down from 408 billion yen for the previous fiscal year.
Most of its earnings will come in the second half of the fiscal year as it is expecting only a 10 billion yen ($125 million) profit for the first half, down drastically from 289 billion yen a year earlier.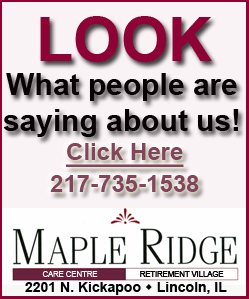 The new annual profit forecast was below an estimate by FactSet at 438 billion yen ($5.5 billion). There was a wide range in analyst forecasts because of uncertainties about production delays.
Tsuyoshi Mochimaru, analyst with Mitsubishi UFJ Morgan Stanley Securities Co., said Toyota generally gives conservative forecasts and the numbers are not a surprise.
"Production recovery is going faster than initially expected," he said. "But all the automakers are making faster-than-expected recoveries."
Mochimaru said production may be recovering even faster at rival Nissan Motor Co., and that Toyota faced an even playing field in competing against rivals.
Toyota reiterated that a complete global production recovery won't happen until November.
Even with a recovery, Toyota is expected to lose its spot as the world's top-selling automaker to General Motors Co. this year because of the disasters.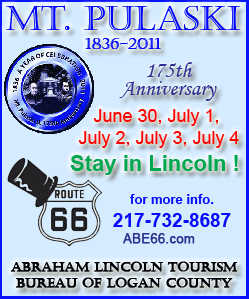 Executive Vice President Satoshi Ozawa brushed off fears about slipping from the top.
"There is absolutely no importance in being No. 1," he told reporters. "Our vision is to make good cars and make customers happy."
Those good cars will lead to a better society as well as to company profits, which Toyota can invest in making more good products, said Ozawa.
Toyota is now expecting to sell 7.24 million vehicles for the fiscal year through March 2012, down from 7.31 million vehicles in the previous year.
For the January-March period, Toyota sold 1.79 million vehicles worldwide. That is fewer than the 2.22 million vehicles GM sold and fewer than No. 3 automaker, Volkswagen AG of Germany, at 1.99 million.
Another problem that Toyota and other Japanese automakers are facing is an electricity shortage after the quake and tsunami destroyed a nuclear power plant in northeastern Japan.
Another nuclear plant in the region where Toyota is headquartered is also being shut down because of growing fears about the safety of nuclear power after reactor cores at the Fukushima Dai-ichi nuclear plant melted and spewed radiation into the air and the sea.
Japanese automakers are being asked to reduce electricity use by 15 percent in July through September. They are having workers produce vehicles on weekends instead of Thursday and Friday to avoid electricity blackouts during peak demand periods.
Ozawa said Toyota planned to do its best to cut electricity use.
Jeremy Anwyl automotive website chief executive at Edmunds.com said Toyota sales may pick up once production is back up because of "deferred demand," or a buildup of sales coming from customers who had to wait when vehicles weren't available.