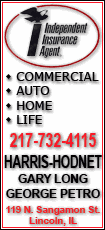 Pryor attorney Larry James said Thursday that the QB turned down a chance to play in the Canadian Football League and is now focusing his energies on being selected by an NFL team later this summer.
"He's definitely looking at the supplemental draft," James said.
There are risks and rewards aplenty, both for Pryor and any team considering taking him.
"Some time ago I put up a top-100 list (for the 2012 draft) and I had Pryor right around 100 on that list," said Gil Brandt, an NFL draft analyst and former general manager of the Dallas Cowboys. "And that was before all of this came to fruition."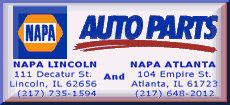 The "all of this" Brandt was referring to is the smoking rubble at Ohio State: coach Jim Tressel's forced resignation, an ongoing and all-encompassing NCAA probe and, on Tuesday night, Pryor's announcement that he wouldn't return to school and play his senior season.
Pryor, considered the nation's No. 1 quarterback recruit when he signed with Ohio State in 2008, had already been suspended for the first five games of the 2011 season for trading autographs and memorabilia for cash and discounted tattoos. The NCAA also is looking into the cars Pryor has owned or was loaned while at Ohio State. Investigators left campus last week, Ohio State President Gordon Gee says, but the probe will continue ahead of an Aug. 12 meeting between OSU officials and the NCAA's committee on infractions.
The NCAA will get no more answers from Pryor.
James said Thursday that, since Pryor is no longer a student, he felt no compunction to speak with investigators anymore.
"They're not going to give him or any other student-athlete any due process rights to speak of, so he's moved on," James said.
The Saskatchewan Roughriders, who held Pryor's Canadian Football League negotiating rights, made a play for him Wednesday night. The CFL game is played on a field both longer and wider than the NFL's, meaning a mobile quarterback is a precious commodity.
"There's not a lot of 6-foot-6, 230-pound quarterbacks that run like him up here," Roughriders GM Brendan Taman said. "He's sort of an enigma for our league. There's nobody really up here right now who would compare with him."
But Pryor turned down the Roughriders and the CFL on Thursday morning.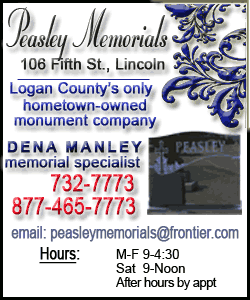 "He just said he's not interested in the Canadian Football League," James said. "Obviously the offer was not sufficient to whet his taste buds."
To get into a supplemental draft, Pryor would have to petition the NFL for entry. Then he would have to pique the interest of at least one team willing to take a chance on a guy who won a lot at Ohio State (31 of 35 starts at quarterback) but was never selected first-team All-Big Ten and has numerous questions about his passing ability, leadership qualities and dedication.
If a team were to pick Pryor later this summer, it would surrender the corresponding round's pick in the regular draft next spring.