"Their selection committee conducted interviews last week, and I received the call Monday," Shaner explained. "I gave my resignation here on Tuesday, and I'm putting things together so I can get down there as soon as possible, probably tomorrow (Friday) or Monday. It will become official at Mount Vernon's school board meeting on June 20, when the selection committee makes its recommendation for board approval.

"The phone has been ringing off the hook, and there is not much to say except I'm pretty excited. It's a great opportunity," coach Shaner said. "The Mount Vernon community voted for a referendum in April that will allow the district to build a new school with a new football stadium. It is something that has to go through the regular stages of development, so it won't be in place for about two years, but it says a lot for the support for the program."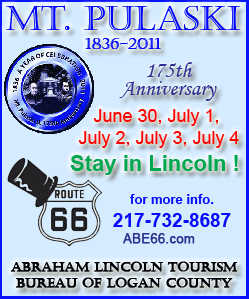 A referendum was passed by Mount Vernon voters in April to build a new $62 million, 300,000-square-foot high school complex with a stadium for football, track and field.
Mount Vernon Township High School had an enrollment of over 1,300 students for the 2010-2011 school year and is in the South Seven Conference, Class 5A. Lincoln Community High School's enrollment is approximately 825, and the school is Class 4A in the Central State Eight Conference.
Jared Shaner is originally from Prophetstown and graduated from Illinois State University. He was a special education teacher at Olympia High School for four years and an assistant football coach during that same time period. He moved to Lincoln to fill a special education position and was assistant football coach for two years with John Oak's leadership team until advancing to the head coach position after Oak's retirement. Lincoln's overall record during Shaner's five-year tenure as head coach was 12-33.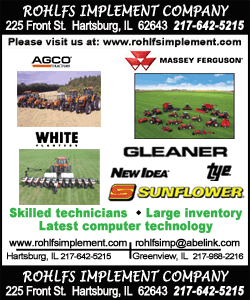 The Mount Vernon football team was 3-6 last season under head coach Dan Ming, who resigned in May and has taken a position at Johnston City.
Sam Knox, athletic director for LCHS, said, "This is an odd time of the year to replace a football coach, but we'll move forward and start the process as soon as possible." The next regular meeting of the LCHS District 404 board is June 20.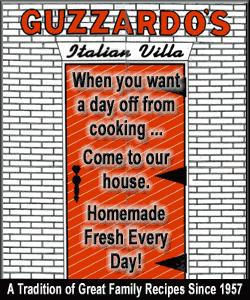 Coach Shaner had nothing but positive things to say about his experience at LCHS. And while his position as head football coach is currently everyone's main focus, he stressed that he has been a special education teacher throughout his career and has enjoyed that area of activity. He will, however, make a change to another department at the new school.
"I have been a special ed teacher for 11 years but will be teaching physical education at Mount Vernon," Shaner said.
He continued by saying the Lincoln administrators are behind him in his decision to advance his coaching career and relocate.
"Principal Poelker, Superintendent Bagby and athletic director Sam Knox have been very supportive during my time here and have wished me well at my new school," Shaner said. "I have received numerous calls and messages from well-wishers after they heard the news. Mount Vernon High School issued a news release, and the news has spread quickly.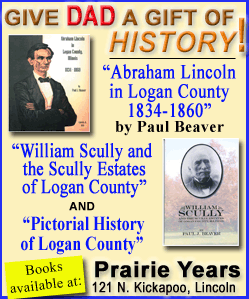 "I am not leaving LCHS because of any unhappiness or contention, but because this opening presented itself and I had to go for it," Shaner said. "If I had not been chosen at Mount Vernon, I would have been happy here as head coach."
Shaner's wife, Erinne, will be preparing the family to move as soon as possible. Their daughter, Jozie, will be entering fourth grade in the fall, oldest son Tyler will start kindergarten, and Cullen will be registered in preschool when they arrive in Mount Vernon.
"We have been here in Lincoln for seven years and have some very good friends and co-workers," Shaner said. "The kids are sad about leaving friends behind, but we have told them there will be new friends. We'll keep in touch and continue to care for our Lincoln friends, but we will find new friends we can care about."
[By MARLA BLAIR]