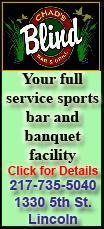 They include the first pan-African communications satellite and the continent's only pan-African radio station.
And while a few countries say they have frozen those assets, in line with U.N. sanctions, many suspect that hundreds of millions of dollars are under the radar and could simply vanish in the disarray surrounding the Libyan revolution.
"We have billions and billions, who knows how many billions?" the deputy governor of the rebel-held Central Bank in Benghazi, Abdalgader Albagrmi, told The Associated Press.
With Libya at war, and despite the international sanctions, the West African nation of Niger announced last month that it had signed an agreement for LAP Green Network to pay $66 million for a 51 percent share in a 10-year license for the state telecommunications and mobile companies. LAP is an acronym for the Libyan African Investment Portfolio which is among companies hit by U.N. sanctions.
Just one complex of luxury, high-rise apartment buildings in Cairo swallowed billions of Libyan assets, according to Mahmoud Badi, who used to manage financial and administrative monitoring of the governing General People's Committee, including foreign investments.
"One can estimate the total foreign investments exceed $150 billion or $170 billion, if it's not even more than that," said Badi. He emphasized that he was responsible for auditing government expenditure and investments only from 1994 to 1997, but said he has closely followed the ballooning investments by keeping contact with those who followed him in the job.
Badi said the many companies created to handle investments, and their name changes, make tracing them more difficult. He reeled off a dizzyingly long list: Libyan Investment Co., Libyan African Investment Co., Libyan Investment Corp., Libyan Oil Investment Co. In the banking sector he said there is the Libyan Investment Bank, the Libyan African Bank, the Arab Bank Corp., Arab Foreign Bank, British-Arab Commercial Bank, Arab Bank for Investment and Foreign Trade, in partnership with the Algerian and Emirates governments, and Sahara Bank jointly owned with the French PARIBAS.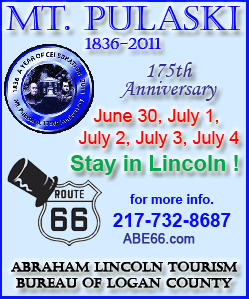 "In addition, and this is not a secret, there are a lot of (bank) accounts and under a lot of names of responsible persons. It's very easy, with the Internet, to move money from account to account, one name to another. Some are in secret accounts in banks that are not willing to show these investments if they are not forced to," Badi said, adding this may make it impossible to recover some funds.
He said he was certain the money frozen by the United States and European nations - in excess of $60 billion - is "in safe hands." But for the rest - he threw up his hands to display his skepticism.
At least three African countries have acted swiftly to take control of assets jointly owned with Libya.
Rwanda, Zambia and Uganda took control of their countries biggest telecommunications companies. Rwanda said the Libyans long had failed to meet contractual commitments. Zambia said it was freezing Libyan shares until the civil war is resolved.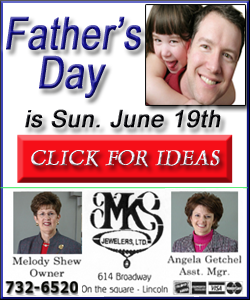 Libyan companies in Uganda valued at $375 million, including pharmaceutical and cookie factories, employ more than 3,000 people. Some said they were panicking about their future despite government's assurances that the companies are doing well.
Hundreds of hotel workers have been laid off in Gambia since that West African nation froze Libyan assets in two hotels. "Closed until further notice," says a sign outside the country's only amusement park at the LAICO Hotel and Dream Park.
A travel agent who answered the London telephone number advertised on the Web site of Afriqiyah Airways said the airline no longer is operating. Gadhafi started Afriqiyah boasting it would ease travel on the continent, from which it sometimes is faster to fly to Europe to reach another part of Africa.
Also hanging in limbo is the future of the only continentwide radio station, Africa No. 1, which has been broadcasting from Libreville, Gabon, since the 1970s and reaches some 20 million listeners in a score of countries via satellite and shortwave. Its satellite provider cut its signal last month saying it was owed some 300,000 euros. Libya owns 52 percent of the station.