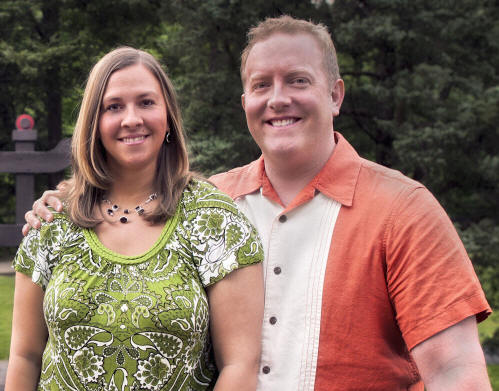 Laura Beth Boyer and Mark Adam Welp are planning to be married on June 25 at the First United Methodist Church in Normal.
Laura is the daughter of Harold and Jean Boyer of Lincoln. She is a 1998 graduate of LCHS, a 2002 graduate of ISU and she received a master's degree in reading education in 2009. She is a teacher at Tri-Valley Middle School in Downs.
Mark is the son of Kathy Burba and the late John Welp. Mark holds a bachelor's degree in broadcast journalism from Columbia College Chicago and is a news anchor at WHOI-TV, Peoria.
Picture supplied by Laura Boyer (Click on picture for larger image.)