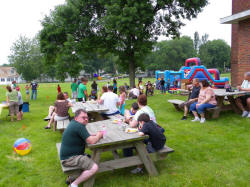 Family gathered to enjoy the cool day.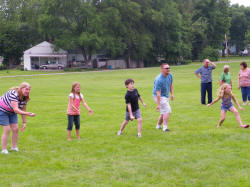 An egg toss brought laughs when the eggs broke.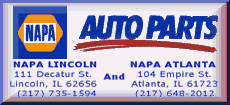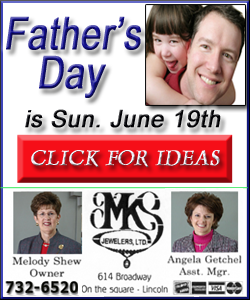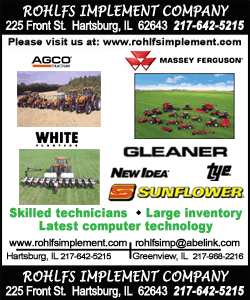 Surviving is all in the delivery to your partner.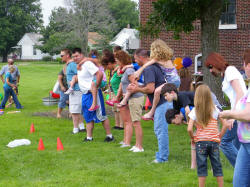 Moms and dads and kids line up for the piggyback race.
This youngster debates hiding from the camera.
Cow Bingo day is all about family.