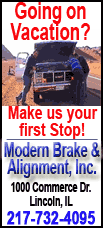 The young woman who wowed the world with her sensational turn as sister Kate Middleton's maid of honor at the royal wedding has sparked speculation about whether she's still romantically linked with cricket-star-turned-banker Alex Loudon.
Middleton has not been seen publicly with Loudon, 30, for several weeks.
Instead, she's been seen around town -- and in Spain -- with former flame George Percy, son of the Duke of Northumberland, one of Britain's richest men.
As the duke's eldest son, Percy stands to inherit a considerable fortune.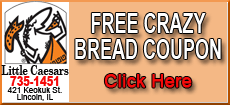 "The Duke of Northumberland's son would be a considerable catch," said Charles Kidd, editor of the blue blood bible Debrett's Peerage. "He's the heir to his father and his father's title. The duke is the highest rank of the peerage -- they do rank just after the royal family."
Kidd said Percy, 27, has served as a "page of honor" to Queen Elizabeth II, a position that allows him to accompany the queen at some major state events.