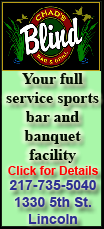 North Korea conducted two nuclear tests in 2006 and 2009 and is thought to have enough plutonium for at least a half-dozen weapons. But experts doubt whether the North has mastered the miniaturization technology to mount a nuclear warhead on a missile.
Defense Minister Kim Kwan-jin told a parliamentary committee there is a "possibility" the North may have developed such a miniaturized nuclear warhead.
"I judge it's time for it to have succeeded in miniaturization," Kim said, according to a National Assembly-run webcast. "Considerable time has passed (since the two nuclear tests). Looking at other countries' cases, there is a possibility the North may have succeeded."
Kim, who was answering a lawmaker's question, said his belief is just an "assumption" and South Korea has not acquired any intelligence supporting it.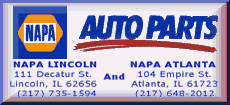 Kim also told lawmakers he believes the North's short-range missile launch two weeks ago was a test of a rocket with improved range and accuracy. "I think the North succeeded in that test," he said.
Earlier Monday, Kim's ministry submitted to the parliamentary committee a report saying North Korea has been conducting naval infiltration drills off its east and western coasts in recent days. "Chances for surprise attacks ... are increasing," Kim said, according to his office.
International talks on ending North Korea's nuclear threat have been stalled for more then two years, and in November, North Korea revealed a uranium enrichment facility that could give it another way to make atomic bombs.