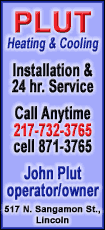 In North Carolina on Monday, the president will press for more jobs in targeted industries, including tourism and green energy sectors. Later in the day, he will attend three fundraisers in donor-rich Miami. He will end his travels Tuesday in Puerto Rico, a visit considered essential as he courts the Puerto Rican vote in the mainland, especially in Florida.
Obama will tour the Durham, N.C., plant of Cree, Inc., a maker of energy efficient LED lighting. He then will discuss jobs initiatives with his jobs council, a panel headed by General Electric chairman and CEO Jeff Immelt.
In an opinion piece published Monday in The Wall Street Journal, Immelt and American Express CEO and chairman Ken Chennault laid out a series of jobs council ideas to increase employment, including easing visa applications to attract more tourists and increasing energy efficiency in commercial buildings.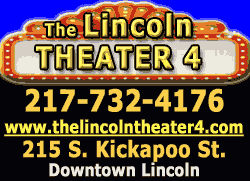 The two top executives also called for improved worker training, saying employers can't fill more than 2 million jobs in part because workers don't have advanced manufacturing skills. They recommended cutting red tape to make it easier for contractors to obtain permits and for small businesses to obtain government-backed loans.
"America needs more growth," Immelt and Chennault wrote. "The United States needs to reverse trends that developed over a long period of time, and the solutions aren't easy politically, socially or economically."
Top White House adviser Valerie Jarrett said many of the council's proposals can be undertaken without taxpayer funds or congressional action. "We wanted to look at ways where the private sector could really carry the ball and create this long-term sustainable growth," Jarrett said.
Obama's options are limited after spending about $800 billion in 2009 on an economic stimulus program. The administration and Congress are now focused on cutting long-term spending, the price for increasing the government's borrowing authority. The government says it will exceed its $14.3 trillion debt ceiling on Aug. 2.
At the same time, unemployment increased a tenth of a point in April and again in May, bringing the joblessness rate to 9.1 percent. After voicing cautious optimism over the past several months that the recovery was beginning to take hold, Obama is now taking a different tack.
"I wish I could tell you there was a quick fix to our economic problems," he said in his Saturday Internet and radio address. "But the truth is, we didn't get into this mess overnight, and we won't get out of it overnight.
"It's going to take time," he added.