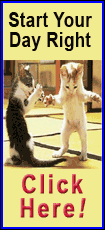 The Cordon Caulle volcano's activity had diminished, but there was still a threat of deadly landslides containing mud and water as well as rocks and ash thrown from the volcano, Chile's National Geology and Mines Service said in a statement.
About 4,000 Chileans have been evacuated since the volcano began erupting June 4. The agency said the area north of the volcano is in danger of landslides and avalanches.
Thousands of passengers in Australia and New Zealand were affected as the ash cloud approached the two countries. Australia's national carrier, Qantas Airways, grounded flights within the country and in New Zealand.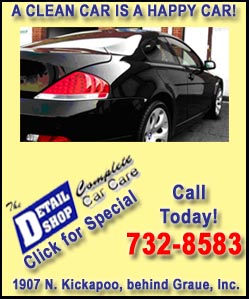 National carrier Air New Zealand has not canceled or delayed any flights yet, instead choosing to adjust routes and altitudes to ensure aircraft remain clear of any ash, company spokeswoman Tracy Mills said. But the company was continually assessing the situation and could be forced to suspend service later Monday, Mills said.
Despite the cloud's expansion overnight, Virgin Australia started flying out of Melbourne, Tasmania and New Zealand again Monday morning with a reduced schedule. More than two dozen Virgin flights were still suspended, and about 4,000 to 6,000 passengers stranded, said company spokeswoman Melissa Thomson.
Qantas, meanwhile, canceled more flights in and out of Melbourne, saying it would reassess at midday Monday. All flights to and from Tasmania and New Zealand were grounded.
The plume of ash could disrupt travel for the next several days and could reach the Australian capital, Canberra, on Monday afternoon, according to Airservices Australia.
Volcanic ash hovering over the Argentine capital of Buenos Aires and the nearby Uruguayan capital of Montevideo forced officials there to cancel flights late last week. Air traffic began returning to normal Friday night and was operating normally early Sunday.