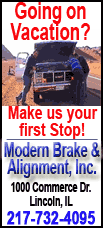 Humber (6-3) pitched at least seven innings for the fifth straight start, allowing three runs, four hits, two walks and a homer. He struck out a career-high seven. Humber is 5-1 with a 2.53 ERA over his last nine starts.
The White Sox broke a tie with two runs in the seventh. Mark Teahen scored on a throwing error by Oakland third baseman Scott Sizemore and Paul Konerko had an RBI single.
Oakland starter Guillermo Moscoso (2-3) allowed baserunners in every inning except the first, but lasted one out into the seventh. He gave up six hits, five runs -- four earned -- four walks and struck out two.
Dunn's three-run shot in the fourth, his seventh of the year, gave the White Sox a 3-1 lead. Konerko and Juan Pierre had two hits apiece for Chicago.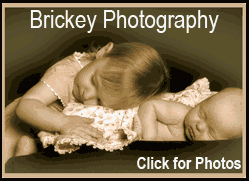 The Athletics scored a run off Chicago closer Sergio Santos in the ninth, but Santos got Coco Crisp on a groundout to third with two on to end it for his 12th save. Crisp nearly beat out the throw, which brought Athletics manager Bob Melvin out to argue as the teams left the field.
Sizemore's solo homer off Humber in the seventh tied it at 3. Three of Sizemore's four career homers have come as a visiting player at U.S. Cellular Field.
Crisp had two hits, two runs and a stolen base for Oakland.
The White Sox finished 6-4 on their 10-game homestand and wrapped up just their second season series victory against Oakland since 2001. The Athletics have lost 12 of 13 and their starting pitchers are 0-10 over their past 13 games.
Humber was shaky at the outset. Crisp led off the game with a single for the Athletics, his 1,000th career hit. Crisp then stole second and went to third on Cliff Pennington's single. On his 37th birthday, Hideki Matsui followed with a sacrifice fly to right.
Using a sharp curveball, Humber set down 13 straight.
Chicago broke through in the fourth. Konerko's one-out single extended his hitting streak to 13 games. A.J. Pierzynski was hit by a pitch on his right elbow. Alex Rios struck out and Moscoso was one strike away from escaping the inning. But Moscoso hung a 1-2 slider that Dunn drove well into the seats in right field, giving Chicago a 3-1 lead.