Health department recommends home radon testing

Send a link to a friend
[March 22, 2011] Radon is the second-leading cause of lung cancer and is the leading cause of lung cancer among nonsmokers. It's estimated about 21,000 people die each year of lung cancer due to radon. Radon is found throughout Illinois, and Logan County is in a zone of highest potential for radon to be found at unsafe levels.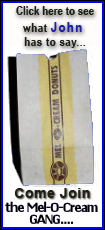 Radon is a radioactive gas that comes from the breakdown of uranium in soil and rock. Once broken down, radon gas can seep into a home through areas such as cracks in your foundation, floors, walls and construction joints. Once in the home, the radon decays into radioactive particles that when inhaled, can get trapped in the lungs. In the lungs, the radon particles give off energy that can cause tissue damage that may lead to lung cancer.

Not everyone exposed to elevated levels of radon will develop cancer, and the onset of disease may take many years. However, a home with elevated levels of radon does pose an increased risk for people to develop lung cancer.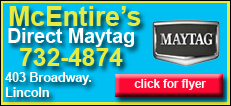 Radon at high levels can even get into the water supply if groundwater is the source. Water can then pose as an inhalation hazard during showering or other activities where one is exposed to airborne droplets.
Regardless of the zone where a home is located, unsafe levels of radon can be found in any home. In addition, an unsafe level (4 picocuries or greater of air per liter) or action level of radon can even be found in a home next door to a residence that tested far below action level standards. Although there is an established safety standard or action level, no detectable level of radon can truly be considered safe.
Fortunately, there are management methods available to reduce the amount of radon found in the home.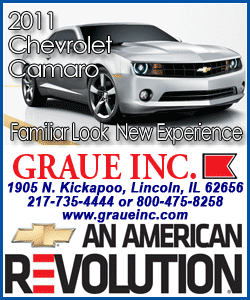 Starting March 25, the Logan County Department of Public Health, through a grant from the Illinois Emergency Management Agency, will make radon home test kits available for purchase at the reduced cost of $5. Testing is the only way to determine if your home is safe from radon, and this can be done easily and at little expense. For additional information on radon or to purchase your home test kit, you can stop by the Logan County Department of Public Health or call 217-735-2317.
___
Information sources: Environmental Protection Agency and the Illinois Emergency Management Agency
[Text from file received from the Logan County Department of Public Health]