The guidelines given on the Health Ministry's website are the latest effort to curb tobacco use in the country with the world's largest number of smokers and where experts say huge revenues from the state-owned tobacco monopoly hinders anti-smoking measures.
Smoking, which is linked to the deaths of at least 1 million people in China every year, is one of the greatest health threats the country faces, government statistics show. Nearly 30 percent of adults in China smoke, about 300 million people -- a number roughly equal to the entire U.S. population.
The new guidelines released this week are part of the Health Ministry's regulations on health management in public places -- a set of rules that also covers areas including ventilation, use of disinfectants, air quality and pest control.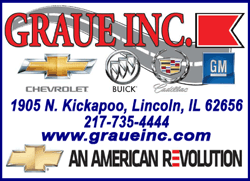 Dr. Yang Gonghuan, deputy director of the official Chinese Center for Disease Control and Prevention and a prominent anti-smoking advocate, said the new rules were a significant step forward but more needed to be done.
"A higher level of legislation is needed to make this ban more effective," such as dedicated anti-smoking laws at the national or city levels, Yang said.
Dr. Sarah England, head of the World Health Organization's Tobacco Free Initiative in China, says the new rules cover a broader array of venues than previous guidelines issued in 1991, but that the definition of "public places" excludes government offices and other workplaces.
The new regulations call for no-smoking signs to be put up in public places, and require owners or managers of venues considered public places to employ staff to persuade smokers to give up the habit.