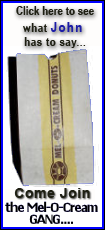 Rosenberg's latest book, "Join the Club: How Peer Pressure Can Transform the World," profiles innovators who have used positive peer pressure -- what Rosenberg calls "the social cure" -- to tackle society's more intractable problems.
Her book contains over a dozen examples of the social cure at work: Fostering AIDS awareness through a lifestyles brand. Reforming the entrenched discrimination that India's "untouchables" face by teaching them valued nursing skills. Alleviating the problem of suburban isolation. Getting kids to stop smoking, learn calculus. Even overthrowing a dictator.
Rosenberg is known for getting as close to her subjects as possible -- and emerging to tell the tale. The chapters dedicated to the overthrow of Yugoslavia's President Slobodan Milosevic in 2000 can be read as a continuation of her Pulitzer Prize-winning "The Haunted Land: Facing Europe's Ghosts After Communism."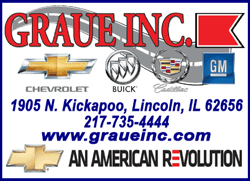 Her first book, "Children of Cain: Violence and the Violent in Latin America," was written in a similar fashion about countries in Central and Latin America struggling with violence, corruption and geopolitical pressure during their transition to democracy. Written while she was on a five-year sojourn to the region on a MacArthur Foundation grant, the gutsy chronicle has become required reading on the modern history of Latin America.