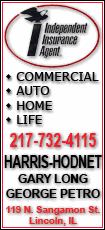 The occasional BET television segment host was killed while heading to a store near his home on New York City's Staten Island around 2 a.m., said his manager Justin Kirkland, known as J. Smoove.
The 32-year-old deejay, born Corey McGriff, was found dead with a gunshot wound to his chest, police said. No arrests had been made.
His manager said friends and relatives had no idea why anyone might have attacked a deejay known for his upbeat, amiable attitude.
"He probably had one of the best personalities around . super-positive, happy all the time," Kirkland said.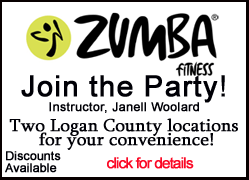 Rising to the on-air ranks after starting as an intern, DJ Megatron began his career at New York's WKRS-FM, better known as Kiss FM, where deejays remembered him on the air and online Sunday.
He also worked at what was then Boston's Hot 97.7, or WBOT-FM, and at Philadelphia's The Beat, or WPHI-FM, according to a bio on his MySpace site.