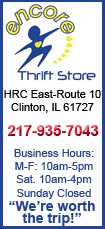 Recep Tayyip Erdogan, speaking to reporters Monday, did not say when NATO's only Muslim member would assume control.
Turkey has contributed four frigates and a submarine to the enforcement of the U.N. arms embargo on Libya.
Erdogan said Turkey would also participate in the enforcement of the no-fly zone but would not take part in ground attacks.
He said Turkey would never use "guns or bullets" against Libyans.