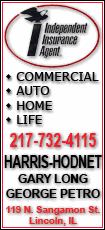 Hundreds of Iraqis, mostly devout Shiites, lined the airport road from Baghdad to welcome Erdogan. The Turkish prime minister was to meet his Iraqi counterpart, Nouri al-Maliki, and later address parliament.
"It's an important visit," said Iraqi government spokesman Ali al-Dabbagh, adding that dozens of Turkish businessmen are accompanying Erdogan on the two-day trip.
Al-Dabbagh said Erdogan also will meet with Grand Ayatollah Ali Sistani -- Iraqi-based Shiism's highest ranking cleric in the Mideast -- to discuss unrest in Bahrain and strife across the Arab world.
Political observers in Baghdad believe Sistani may ask Erdogan to act as a mediator in Bahrain, where Sunni-led security forces have cracked down on mostly Shiite protesters who are demonstrating against the tiny island's monarchy.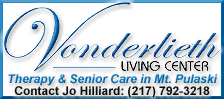 Al-Maliki repeatedly has said he fears the unrest in Bahrain could spark sectarian violence around the Mideast -- a particularly fearful scenario for Iraq, which is only just recovering from years of deadly Sunni-Shiite battles.
But al-Dabbagh called the strife in Bahrain "an internal affair."
"I don't think Turkey can mediate to solve the problem in Bahrain," he said. "It is a subject related to its people and its government."
Hours before Erdogan's arrival, three bombs exploded in Baghdad, killing one person and wounding 13, in a stark reminder of the scattered violence that continues to plague Iraq on a daily basis.