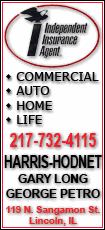 The move Sunday leaves the Cubs on the hook for Silva's $11.5 million salary this season. The 31-year-old right-hander made it clear Saturday he would not accept a minor league assignment.
The Cubs informed Silva on Saturday that he would not break camp with the club. They said they would try to trade him but if they couldn't, they hoped he would go to the minor leagues.
Silva, however, said "no chance" to a Triple-A assignment and then criticized first-year pitching coach Mark Riggins for not "being straight" with him about the team's plans.