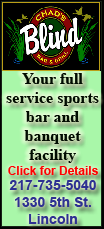 The new facilities will house physicians, midlevel providers and staff who offer patient services in family medicine, internal medicine, pediatrics, and obstetrics and gynecology.
Springfield Clinic Lincoln doctors are Dennis Carroll, M.D., Melissa Cox, M.D., Kristen Green-Morrow, M.D., Jing Lee, M.D., Kenneth Sagins, M.D. and Don Sielaff, M.D. The practice also includes several nurse practitioners: Sharon Draper, FNP-BC, Ashley Kaesebier, FNP-BC, and Maria Rexroad, FNP-BC.
Other services, including radiology, lab, an infusion unit and an expanded number of exam rooms for outreach providers were included in the building's modern design.
Outreach services, provided by physicians and surgeons who travel from Springfield for clinics in the Lincoln community, include cardiology, gastroenterology, nephrology, orthopedic surgery, pulmonary medicine, rheumatology and vascular surgery.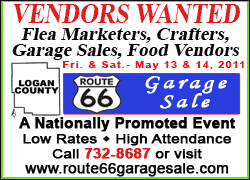 "As physicians, we want to provide the very best medical care to all of our patients," said Cox, a specialist in internal medicine and pediatrics. "And it's going to be so much easier in a new building with ample space for our existing practices. It also opens the possibility of attracting new physicians in various specialty areas to the Lincoln community."
Patients are reminded to allow a few extra minutes before appointments to find their way to the new location, which offers easy access and spacious parking.
"This is a breathtaking new facility," said Sagins, a Lincoln-based specialist in internal medicine and pediatrics and the current chairman of Springfield Clinic's board of directors. "We are incredibly pleased to bring this level of service to the patients of Lincoln and Logan County."
The new facility, adjacent to the recently opened Abraham Lincoln Memorial Hospital, is located at 100 Stahlhut Drive in Lincoln. For more information or to schedule appointments, call 217-735-9555.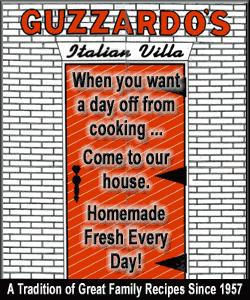 About Springfield Clinic:
Springfield Clinic is a progressive, physician-owned and operated multi-specialty medical group, with nearly 350 physicians and midlevel providers, practicing in nearly 40 medical specialties. Springfield Clinic currently employs more than 1,900 clinical and administrative staff members, serving a population of nearly 1 million patients throughout the central Illinois region. As one of the largest private, multi-specialty medical clinics in Illinois, Springfield Clinic is a leader in quality, service and technology. For more information, go to www.springfieldclinic.com.
For more information on Springfield Clinic Lincoln, click here.
[Text from file received from Springfield Clinic]