Lincoln city fire and rescue calls
Wednesday, May 25
12:22 a.m. -- Assisted EMS in a call to the 1500 block of Castle Manor Drive.

12:25 a.m. -- Fire call to the 1000 block of Eighth Street for an unauthorized burning.

11:17 a.m. -- Malicious, mischievous false fire call in the 1500 block of Seventh Street.

11:28 a.m. -- Fire call to the 500 block of Third Street for an outside rubbish, trash or waste fire.

5:27 p.m. -- Called to the 700 block of West Feldman Drive for a hazardous condition.
[LDN]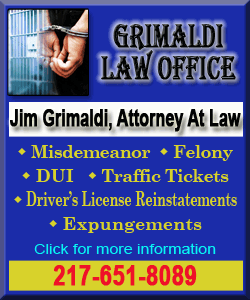 Other recent fire and rescue calls