Ten days after San Diego guard Kris Dielman sustained a head injury against the Jets and later suffered a seizure on the team's flight home from New York, the league's injury and safety panel issued the directive Wednesday.
"Our game officials will receive concussion awareness training and will remain alert to possible concussions during games," league spokesman Greg Aiello said. "If an official believes a player may have suffered a concussion, he should take appropriate steps to alert the team and get medical attention for the player."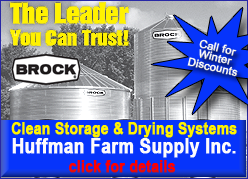 Dielman was concussed with approximately 12 minutes remaining in the Oct. 23 game, after which he struggled to maintain balance. He finished the game despite the head injury and was not assessed until after the loss to New York.
The Chargers did not mention any injuries following the game and only announced Dielman's injury shortly before the team boarded a plane for San Diego.
Dielman suffered a grand mal seizure near the end of the charter flight, although he was cleared of all long-term complications surrounding the concussion and seizure.
The Chargers came under scrutiny for how they handled Dielman's injury, but coach Norv Turner said at the time he believed the team dealt with the situation as best it could.