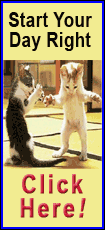 The year-to-year consumer price inflation figure announced Tuesday the Office for National Statistics was slightly lower than market expectations for a more modest decline to 5.1 percent.
Vicky Redwood, chief U.K. economist at Capital Economics, said the drop "should signal that we have finally passed the peak of inflation."
Inflation has exceeded the Bank of England's official target of 2 percent every month since December 2009 even as the economy faltered.
Despite above-target inflation, the Bank has kept interest rates at record lows and last month announced another round of monetary easing.
Bank of England Governor Mervyn King said the rate-setting Monetary Policy Committee believes "inflation will fall back sharply in the next six months or so, and continue falling to around target by the end of next year."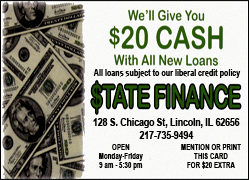 One reason why King expects inflationary pressures to moderate is that the rise in the country's broad-based sales tax from 17.5 percent to 20 percent last January will drop out of the calculation in the new year.
In a letter to Treasury chief George Osborne, King said the pace and extent of the decline of inflation was difficult to predict. Among the uncertainties, King said, is whether companies raise prices to boost profits and the pace of the global economic recovery and Britain's own recovery.