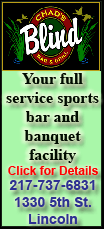 The accusations by Muddy Waters that Sino-Forest overstated the value of timber holdings in China came amid a series of complaints about misconduct by Chinese companies that have shares traded on U.S. or other Western stock markets.
The panel named in June to investigate the allegations rejected them in an interim report on the company website. It said Sino-Forest's reports of its cash balances, title and contractual rights and value of its assets were accurate.
"We can categorically say Sino-Forest is not the 'near total fraud' and 'Ponzi scheme' as alleged by Muddy Waters," said CEO Judson Martin in a statement. He is a prominent Canadian finance figure and Sino-Forest deputy board chairman who was appointed after Allen Chan resigned in August as chairman and CEO.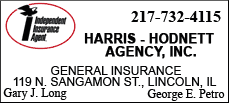 Sino-Forest, once Canada's most valuable publicly traded forestry business, is under investigation by Canadian and Chinese authorities. Shareholders are suing the company, seeking $7.5 billion for losses due to the share price decline.
The company says the panel should issue its final report by the end of the year.
The accusations came amid complaints that other Chinese companies with shares traded in the United States and other Western markets have misreported profits or assets.
Sino-Forest manages tree plantations in China and sells logs, standing timber and manufactured engineered-wood products. Its management offices are primarily in Hong Kong, China and Ontario.