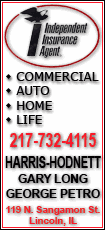 Starbucks allows customers to buy a less than the traditional 1-pound bag of beans. But doing so requires an employee to break open a pre-sealed bag to sell customers a portion size of their choosing. Starbucks would then charge the customer for the portion of beans, plus a roughly $1.50 fee to cover the extra labor and packaging
That meant beans listed at $11.95 per pound ended up costing $7.45 for a half-pound -- not $5.98, or half the price.
Under Massachusetts law, retailers are required to post signs in the store notifying customers of surcharges, or employees must tell them.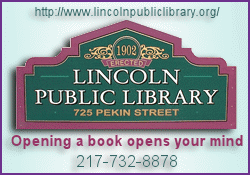 "While Starbucks, and any retailer, is allowed to charge any additional fees it wants on a product, those additional fees have to be clearly and conspicuously disclosed to the consumer before the purchase," Barbara Anthony, undersecretary of consumer affairs in Massachusetts, told the Boston Globe, which first reported the fine and policy change
Starbucks says it has never sold many of these smaller packages but had the charge in place to cover the additional labor and packaging to accommodate the request. The company said it has not received complaints or faced fines in other states for the practice.
Anthony said she discovered the charge herself this summer. Her office then sent inspectors to a sampling of Starbucks shops across the state and found that other stores also were assessing the surcharge. She even asked relatives and friends in other states to check Starbucks stores, and found the surcharge was applied across the nation.
Massachusetts then fined Starbucks $1,575 for overcharge violations at five stores.
"People have the right to know how much they are paying for a commodity," Anthony said.
Anthony does not know how long Starbucks had assessed the service charge, but her office estimated that 75,000 Massachusetts customers have paid surcharges.