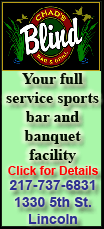 The Pension Benefit Guaranty Corp. said Tuesday that it ran a $26 billion imbalance for the budget year that ended Sept. 30.
The agency has been battered by the weak economy, which has brought more bankruptcies and failed pension plans.
Its pension obligations rose by $4.5 billion. The PBGC also earned less money in the stock market, which helps to fund pension plans. Returns were $3.6 billion, half what it earned the previous year.
Joshua Gotbaum, the agency director, says taxpayers may have to bail out the agency "eventually" if Congress doesn't raise companies' insurance premiums. He didn't give a timeframe.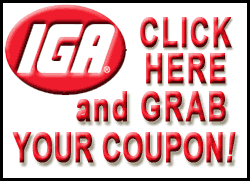 The agency insures the pensions for nearly 44 million U.S. workers.
The Obama administration put a proposal before Congress in January to increase premiums and tailor them to the size of companies and their level of financial risk. Bigger companies and those at greater risk of failing would pay larger premiums under the plan. Congress hasn't acted on it.
The fees haven't been raised in five years.
Some experts have said the agency eventually will run out of money to pay pension claims unless company pension funds adopt less risky investment strategies or Congress raises the insurance premiums.
But a group representing businesses disputed Tuesday the PBGC's figure of a $26 billion deficit, saying it is exaggerated because the agency's accounting is flawed. The figure makes the situation appear worse than it is and is being used by the PBGC "to justify an enormous premium increase," the American Benefits Council said in a statement.
The agency doesn't expect to run out of money in the next 10 years for the majority of pension plans it has taken over. But its funding for multi-employer pension plans has a 6 percent chance of running out by 2020 and nearly a 30 percent chance of insolvency by 2030, according to the agency's projections.
Multi-employer plans are pension agreements between labor unions and a group of companies, usually in the same industry.