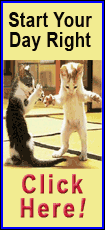 The New York company on Tuesday announced the official launch of its prepaid cards available exclusively at the discount retailer's stores across the country.
Prepaid cards, which work like debit cards and can be reloaded with cash, are usually marketed to lower-income consumers who don't have credit cards or checking accounts. Fees on cards can range widely depending on the issuer.
Although American Express Co. has been known for catering to a more affluent clientele, the company this summer moved to muscle in on the rapidly growing prepaid industry by introducing a prepaid card that it said had a far simpler fee structure than many of the cards on the market. That card can only be ordered online currently, but is set to become available in drug stores and other retailers in coming months.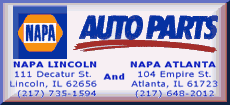 The new prepaid card being sold at the Minneapolis-based chain has a similar format with just two fees: $3 to load money on the card and $3 per ATM withdrawal after the first free withdrawal each month. There is no fee to reload money onto the card by phone or online.
Amex said cardholders will also be able to check their account histories online and receive email and text alerts when funds are low.
The card was initially launched in a pilot with about 100 Target stores in February and became more widely available in about 1,000 Target stores in recent weeks.
Amex's foray into the prepaid market comes at a time when banks have introduced new and higher fees on checking accounts. Prepaid card issuers say that is prompting more consumers to look for alternative payment methods.
Last year, consumers loaded $41 billion on prepaid cards, up from $29 billion in the previous year and $19 billion in 2008, according to Mercator Advisory Group.