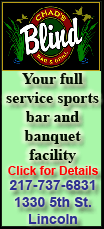 Retail sales increased 0.5 percent, the Commerce Department said Tuesday. Healthy auto sales helped. But even without them, sales rose 0.6 percent -- the best showing since March.
And when excluding autos and sales at gasoline stations, sales rose 0.7 percent, also the biggest increase since March.
Consumers spent more on electronics, appliances, hardware and building supplies. Sales also rose at grocery stores, bars and restaurants and health care stores.
Sales at department stores and specialty clothing stores fell.
Overall, the data were encouraging. Economists said the sales suggest the economy is growing at roughly the same 2.5 percent annual pace as the July-September quarter.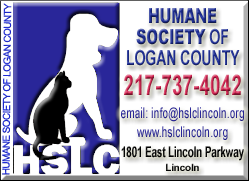 "Although consumer spending is not particularly robust, households do continue to spend and provide moderate support for the overall economy," said Steven A. Wood, chief economist at Insight Economics.
Separately, the government said companies paid less for wholesale goods last month for the first time since June. Inflation pressures are easing as the costs of oil and other commodities have declined.
The Producer Price Index, which measures price changes before they reach the consumer, dropped 0.3 percent in October, the Labor Department said. Excluding the volatile food and energy categories, the core index was unchanged for the first time in 11 months.
The retail sales report is the government's first look each month at consumer spending, which accounts for 70 percent of economic activity.
A rebound in consumer spending was the key reason the economy had its best quarterly growth in a year.
Stronger economic growth helped calm fears that the economy could slide back into a recession. Still, growth would need to be nearly double the third-quarter rate -- consistently -- to make a significant dent in unemployment.
Another concern is that the growth came after consumers spent more while earning less, a trend that economists fear can't be sustained.
Without more jobs and higher pay, consumers may be forced to cut back on spending. And Europe's debt crisis could worsen, which could throw that region into a recession and weaken U.S. growth.