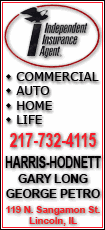 The Producer Price Index dropped 0.3 percent in October, the Labor Department said Tuesday. That follows a rise of 0.8 percent in September. Excluding volatile food and energy costs, core wholesale prices were unchanged after increasing for 10 straight months.
The index measures price changes before they reach the consumer.
"We believe that producer inflation has peaked," said Guy LeBas, chief fixed income strategist at Janney Montgomery Scott. That means manufacturers won't be under as much pressure to raise prices for consumers, he said.
Energy prices dragged down overall wholesale costs. Wholesale gas prices dropped 2.4 percent, while home heating oil fell 6 percent, the most in over a year.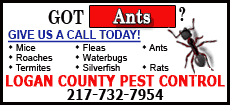 Food prices ticked up 0.1 percent, after four months of much larger increases. Food and energy prices comprise 40 percent of the index. The cost of chicken, eggs and pork jumped in October, while beef and veal prices fell.
The wholesale cost of cars and pickup trucks fell sharply, reflecting the introduction of new models with more features. The government adjusts prices to account for new features, such as anti-lock brakes or GPS devices, that are standard in new models. That can cause seasonally adjusted auto prices to fall.
Lower prices mean consumers will have more buying power, potentially boosting consumer spending. The jump in gas and food prices earlier this year limited the ability of consumers to buy other goods, slowing the economy.
Manufacturers should also benefit from lower prices of raw materials and parts. The government's report also shows raw materials prices fell by the most since May. That should boost profits for manufacturing companies.