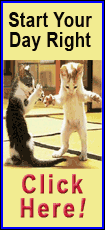 A discussion among the league's 30 general managers Tuesday produced a strong consensus that goalies need to be better protected -- even when they stray from their own goal to play the puck. That's exactly what Buffalo's Ryan Miller was doing on Saturday night when he was hit by Lucic and was left with a concussion.
The Sabres were outraged that the only punishment given to the Boston Bruins' forward on the play was a two-minute minor for charging. But Buffalo GM Darcy Regier left Tuesday's meeting believing that the next offender would be dealt with more harshly.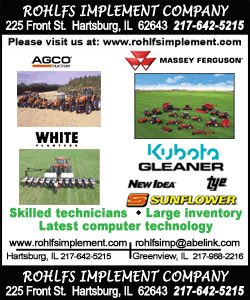 "Based on our conversations in the room, I personally believe (he) would be," Regier said.
NHL disciplinarian Brendan Shanahan spoke with Lucic on Monday but decided against suspending him because he didn't feel that he had the latitude under the current rules to do it. The Bruins' forward claimed not to have run into Miller on purpose.
After learning Tuesday that roughly two-thirds of GMs would have preferred to see a suspension in the case, Shanahan acknowledged that his mandate had been altered.
"I think there's certainly a very heightened sensitivity to the goalies and the future of all the goalies in this league," he said. "Certainly they're not fair game. I think that players have to understand that. The general managers expressed to me the importance of all the players on the ice but also the extreme importance of the goaltender in that position.
"So I do think that's something as a message to the players around the league, if anybody does think that it's a tactic and a tactic that is a smart gamble on their part, it won't be."
The former NHL star has been busy since replacing Colin Campbell in the offseason and used Tuesday's meeting as a chance to have an open discussion about some of his decisions so far. Among the controversial plays he highlighted during a video presentation was the hit by Rangers forward Wojtek Wolski on Ottawa Senators captain Daniel Alfredsson that went unpunished.
There were no calls for Shanahan to ease off on the tough standard he's established while suspending 14 players to date.
"I think overall Brendan's done a real good job," Flyers GM Paul Holmgren said. "I don't sense any problem there."
Among the other issues discussed was the 1-3-1 neutral zone trap that saw a game between the Philadelphia Flyers and Tampa Bay Lightning literally come to a standstill last week. The Flyers essentially refused to skate the puck out of their zone while the Lightning passively sat back in what was still a 0-0 game.
The GMs agreed that it's not something they liked to see, but aren't currently planning to alter the rules in an effort to legislate it out of the game.