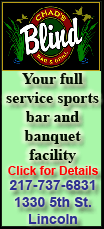 Starting three highly touted freshmen, Kentucky gave John Calipari his first career win against Kansas, a school that brings up both fond and painful memories for the third-year Wildcats coach.
Tyshawn Taylor, who grew up just across the Hudson River in New Jersey, scored 22 points to lead the Jayhawks (1-1). Thomas Robinson added 11 points and 12 rebounds before fouling out with 3:31 to go.
On almost any other night, a matchup between these two basketball blue bloods in the center of New York City would be the headline act. After all, the last time the two elite coaches squared off, Bill Self led Kansas to a comeback victory over Calipari and Memphis in the 2008 national title game.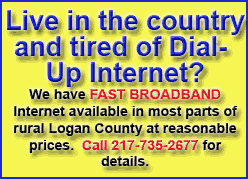 But this one was overshadowed by the doubleheader opener, when Duke coach Mike Krzyzewski earned his 903rd career win with a 74-69 victory over Michigan State. With that win, Krzyzewski broke the Division I record held by former mentor Bob Knight, who sat on the other side of the court at the ESPN broadcast table.
Michael Kidd-Gilchrist had 12 points and a team-high nine rebounds for Kentucky. Fellow freshman Marquis Teague also scored 12.
Calipari improved to 1-3 against Kansas, where he began his coaching career as a volunteer assistant in 1982.
Of course, his most wrenching loss to the Jayhawks came with Memphis in the 2008 NCAA championship game, when Derrick Rose and the Tigers blew a big lead late in regulation and lost 75-68 in overtime.
Still looking for his first national title, Calipari took Kentucky to the round of eight in 2010 and then the Final Four last season. The Wildcats haven't won it all since 1998, but this year's edition has an enviable mix of new talent and tournament experience that makes it a legitimate contender.
With the score tied at 30 a minute into the second half, the Wildcats busted loose for an 11-0 run. Jones flashed a fierce stare right at a television camera following a thunderous dunk. Teague broke into a big grin after a 3-pointer from the left side, then added a floater to give Kentucky a 41-30 lead with about 15:30 remaining.