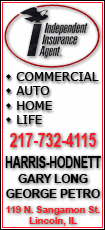 It also found workers were given no training to help them understand the dangers they faced.
And it found the Gallatin Fire Department did not recognize the iron dust accumulated on surfaces around the plant as a fire hazard when it inspected two weeks before a May accident that killed three.
The report by the U.S. Chemical Safety Board was released on Wednesday prior to a public meeting in Gallatin.
It concluded that flash fires in January, March and May were the result of airborne iron dust igniting in a fireball.