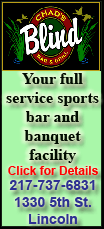 The twin defeats left the Rays in a precarious position with only a week remaining in the regular season. Rather than raise his voice, Maddon delivered a simple message.
"You guys are great," Maddon recalled telling them, "and I know you can still do this."
Eternally optimistic, Maddon won the AL Manager of the Year award Wednesday. He certainly clinched the honor in the last month, when Tampa Bay overcame a nine-game deficit and trumped Boston for the wild-card spot.
Kirk Gibson, meanwhile, took a more stern approach starting in spring training. He even brought three Navy SEALs to camp.
The SEALs wrote D, W and I on a board. The letters stood for a sense of purpose, not a traffic offense: "Deal With It."
"They bought into it," said Gibson, voted the NL Manager of the Year after the guiding the Arizona Diamondbacks to a worst-to-first finish.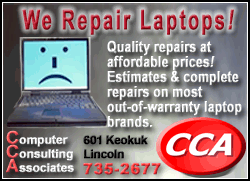 Gibson was a clear choice for guiding the Diamondbacks to a runaway NL West title. A former MVP as a rough-and-tumble outfielder, he was honored in his first full season as a big league manager.
"I certainly had a vision," Gibson said during a conference call while on vacation in northern Michigan, adding: "It's certainly not all because of me."
Maddon was an easy pick in winning the AL award for the second time. The Rays made the biggest September rally in baseball history for a team that claimed a playoff berth, sealing it on the final day of the regular season.
"I like to think of it as a validation of the Rays' way of doing things," Maddon said of the award during a conference call while visiting family and friends in Hazleton, Pa.
Maddon led Tampa Bay to the playoffs for the third time in four years. After that, his name popped up in speculation about managerial openings with Boston, the Chicago Cubs and St. Louis. The Cardinals have already hired Mike Matheny.
"I don't want to have to go anywhere else," Maddon said.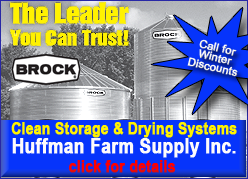 The awards were announced by the Baseball Writers' Association of America. The NL Cy Young winner will be revealed Thursday, with Clayton Kershaw of the Los Angeles Dodgers the leading candidate.
Gibson and the Diamondbacks went 94-68, a year after he took over in midseason as Arizona went 65-97. Stressing fundamentals and details from the first day of camp, the 54-year-old Gibson pushed his team into the playoffs, where it lost to Milwaukee in the 10th inning of the deciding Game 5 in the opening round.
Gibson drew 28 of the 32 first-place votes and got 152 points. He was the only manager in either league to be listed on every ballot.