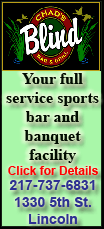 James Ennis added 19 points for the 49ers (2-0), who snapped Pitt's 58-game nonconference winning streak at the Petersen Events Center with ease.
Ashton Gibbs led the Panthers (2-1) with 20 points and Nasir Robinson added 19, but the Panthers simply couldn't keep up with the 49ers.
Long Beach State took a nine-point halftime lead and never let up.
Pitt drew within six points on a few occasions but each time the 49ers answered to become the first non-Big East team to beat the Panthers at home since Bucknell in 2005.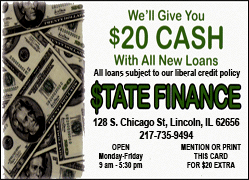 The victory was Long Beach State's first over a top-10 team since beating then-No. 1 Kansas on Jan. 25, 1993.
This was no fluke.
Long Beach State never trailed after taking the lead less than 8 minutes in, taking it right at the Panthers. If Ware wasn't knocking down 3-pointers, he, Ennis and T.J. Robinson were splitting Pitt's zone and finding open teammates.
The 49ers shot 59 percent from the floor, collected 24 assists on 32 baskets and turned it over just 10 times, beating the Panthers both outside and inside.
Long Beach State outscored Pitt 25-5 on the break and 48-31 in the paint thanks to a slight rebounding edge against the defending Big East regular season champions.
Pitt coach Jamie Dixon has preached patience while his team searches for a new identity behind Gibbs, the Big East preseason player of the year.
The Panthers looked lethargic at times in a win over Rider on Sunday. Dixon stressed the need to get more tenacious on defense, a hallmark of the program since he replaced Ben Howland in 2003.
There's still plenty to work on. Long Beach State wasn't intimidated by the long cross-country trip, the late tipoff or one of the country's toughest places to play.
Pitt's best chance to get back in it came on back-to-back 3-pointers by Travon Woodall and Gibbs that pulled the Panthers to 62-56. The 49ers responded with a pull-up from Edis Dervisevic and a steal and dunk by Ennis, who flexed after flushing it to push the lead back to 10.
The Panthers crept within six twice more but couldn't get the key stops.