er of closures has fallen sharply this year as banks have worked their way through the bad debt accumulated in the recession. By this time last year, regulators had shuttered 149 banks.

The Federal Deposit Insurance Corp. seized Polk County Bank, based in Johnston, Iowa, with $91.6 million in assets and $82 million in deposits. It also closed Central Progressive Bank, based in Lacombe, La., with $383.1 million in assets and $347.7 million in deposits.

Grinnell State Bank, based in Grinnell, Iowa, agreed to assume the deposits as well as the loans and other assets of Polk County Bank. New Orleans-based First NBC Bank agreed to acquire all the deposits and $354.4 million of the assets of Central Progressive Bank.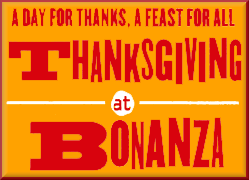 The failure of Polk County Bank is expected to cost the deposit insurance fund $12 million; that of Central Progressive Bank is expected to cost $58.1 million.
Polk County Bank was the first bank in Iowa to fail this year, while Central Progressive Bank was the first Louisiana lender to fail this year.
In all of 2010, regulators seized 157 banks, the most in any year since the savings and loan crisis two decades ago. Those failures cost around $23 billion. The FDIC has said 2010 likely was the high-water mark for bank failures from the Great Recession.