ed Press analysis of a regulatory filing shows Gregory Wasson received compensation worth $10.9 million in fiscal 2011, up from $8 million the previous year.

Walgreen Co. is the largest drugstore chain in the U.S., with more than 7,700 stores. Wasson, 53, has been Walgreen's president and CEO since February 2009.

All portions of Wasson's compensation grew. His salary rose 12 percent to $1.2 million. His stock awards climbed 67 percent to $5.6 million, the value of his options increased 30 percent to $2.2 million and his non-equity performance bonus went from $1.7 million to $2.7 million. His perks in 2011 were worth $339,977, up from $194,577.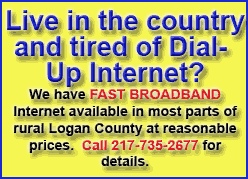 The Deerfield, Ill., company said Wasson's perks, or "other compensation," included $164,000 from a profit sharing restoration plan and $119,000 for dividends and equivalents on unvested restricted stock units, along with term life insurance valued at $19,000, $14,000 in profit-sharing, and $3,300 in dividends on unvested restricted stock. The remaining $22,000 covered long-term disability benefits, an annual physical, reimbursement of health club fees, personal accident insurance and reimbursement of some ground transportation costs.
In the fiscal year, Walgreen's profit climbed to $2.71 billion, or $2.94 per share. Its sales rose 7 percent to $72.18 billion.