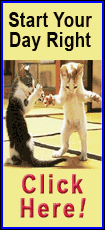 As CEO of the Sports Legacy Institute at Boston University, Nowinski has studied the issue closely. High-profile cases in recent years have made it a hot-button topic, but he's also trying to raise awareness by educating coaches and athletes on the high school and youth levels.
He says "having the former NFL player" at clinics is "just a great way to get into the door."
That was one of his goals at the "Eye On Concussions ... Taking a Closer Look" fundraiser, along with raising money and promoting education on the effects of head trauma.