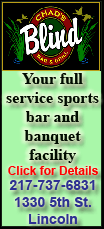 With Green Bay leading by two points and trying to fend off a Tampa Bay rally in the fourth quarter, Rodgers found Jordy Nelson for a clinching 40-yard touchdown with 2:55 remaining to hold on for a 35-26 victory Sunday.
Despite the late-game drama, the Packers ran their record to 10-0, leaving them as the NFL's lone undefeated team going into a Thanksgiving Day matchup at Detroit.
Josh Freeman threw for 342 yards with two touchdowns and two interceptions for the Buccaneers (4-6), who have lost four straight but didn't back down against one of the NFL's elite teams.
LeGarrette Blount had 107 yards rushing for Tampa Bay, including a 54-yard touchdown run in the second quarter.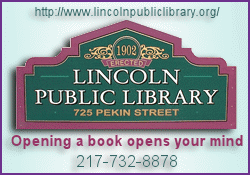 The Buccaneers trailed by only four points and seemed to have some momentum when they tried a surprise onside kick before halftime. After a replay review gave the ball to Green Bay at the Tampa Bay 38-yard line, Rodgers drove for a 5-yard touchdown to Nelson that gave the Packers a 21-10 lead going into the half.
Tampa Bay then had a touchdown taken off the board in the third quarter when Kellen Winslow was called for offensive pass interference. The Buccaneers settled for a 32-yard field goal by Connor Barth, cutting Green Bay's lead to 21-13.
The Buccaneers' defense got a stop, and Freeman directed an eight-play, 91-yard scoring drive that ended with a 9-yard touchdown pass to Mike Williams.
Tampa Bay tried to tie it with a 2-point conversion, but Winslow -- who had a pair of big gains on the drive -- dropped a catchable ball in the end zone.
Packers running back James Starks did the majority of the work in an eight-play, 85-yard scoring drive that ended with a 2-yard touchdown run by John Kuhn.
But the Buccaneers got another chance when Rodgers threw an interception to Elbert Mack -- only Rodgers' fourth pick this season -- and Freeman threw a 37-yard pass to Arrelious Benn to set up first-and-goal at the 4.
Freeman then threw a touchdown to Dezmon Briscoe and the Buccaneers kicked the extra point to cut the Packers' lead to 28-26 with 4:25 left.
Tampa Bay tried another onside kick, but the Packers recovered and Rodgers found Nelson to put the game away.